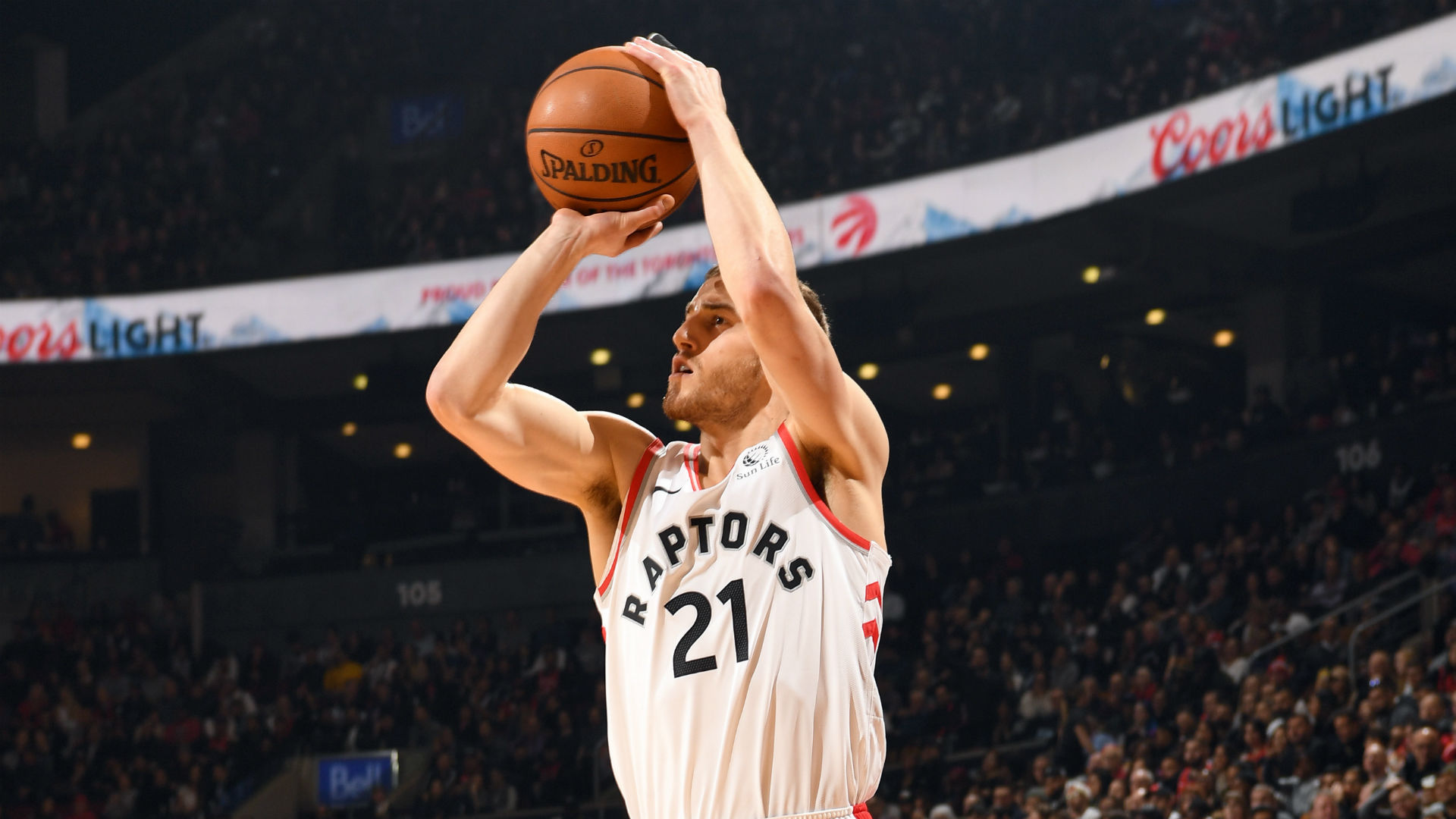 Photo Credit: NBA Canada
The Toronto Raptors are trading guard Matt Thomas to the Utah Jazz for a 2021 second round draft pick, according to ESPN's Adrian Wojnarowski.
Thomas has appeared in 26 games for the Raptors this season, averaging 7.4 minutes-per-game and 2.7 points-per-game while shooting 41.5 per cent from three-point range.
The Onalaska, Wisconsin native struggled to break into coach Nick Nurse's rotation consistently since joining the team in July 2019.
The second round pick Toronto will receive in exchange originally belonged to the Golden State Warriors, according to The Athletic's Blake Murphy.
In addition to adding a pick in the upcoming draft, the Raptors have also freed up a roster spot for a potential Kyle Lowry trade before Thursday's 3 p.m. EST trade deadline.